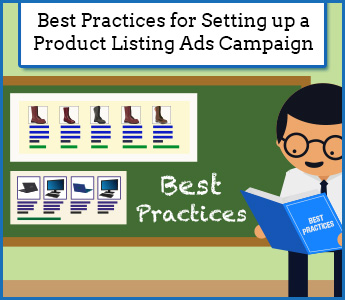 Setting up a Product Listing Ads Campaign (PLA) is as important as setting up a regular search or display network campaign. If you set it up in an ineffective way, your results will not be ideal.
Since PLA campaigns are still a bit new, there is still a lot of confusion as to how to set it up both on the AdWords account and on the Google Merchant center account.
Let's proceed to take a look at some of the best practices regarding PLA campaigns setup.
Read More